We have a diverse client base from across the innovation value chain, all with different needs, but all with a golden thread of impactful storytelling.
At Loudhailer, we understand the power of storytelling in creating lasting connections and fostering proactive business relationships.
As a client of Loudhailer, you're embarking on a journey of bold storytelling that will take your business to new heights. Our dedicated team is here to work closely with you, crafting a compelling story that showcases your unique value and potential.
Read more
All the best,

Jo Griffiths, Co-founder
---
WELCOMING OUR NEW CLIENTS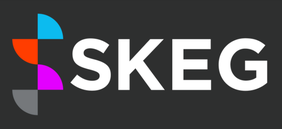 SKEG is Africa's original and most trusted product development pioneer, with a legacy spanning 18 years, with over 1000 clients, and more than 3000 completed projects. Every day their team of engineering and business experts embark on a mission to solve the unsolvable, turning intangible ideas into tangible realities.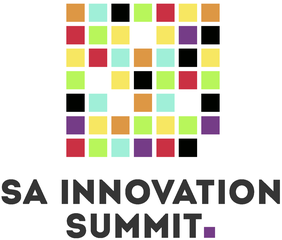 SAIS 2023 is positioned as the landing place to get to know the startup innovation landscape in South Africa and Africa. The unconventional un-conference style of this summit is precisely why The Loudhailer is their perfect fit to roll out their media and communications plan.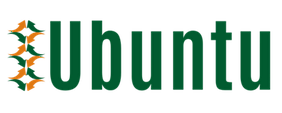 Ubuntu Education bridges the gap between innovation and learners, recognising educators' crucial role in spearheading educational transformation. The team has recently introduced a pioneering initiative called the Ubuntu Hub.
---
CLIENT NEWS
Discover the latest news and accomplishments of our esteemed clients making headlines and driving innovation in their industries.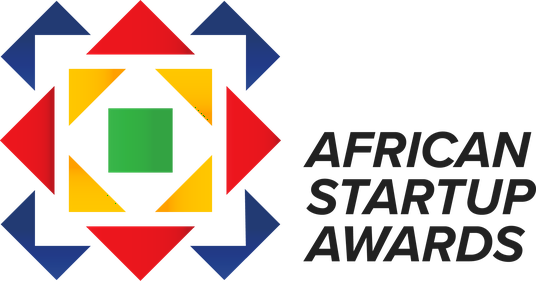 The Global Innovation Initiative Group (GIIG) Africa announces its participation in the Gigaton Opportunity Initiative, launched by Social Alpha and RISE as part of Mission Innovations Net-zero compatibility innovations initiative (NCI) at the Mission Innovation ministerial in conjunction with the G20 energy summit in India.
Showcasing portfolio companies, Kubik & Envisionit Deep AI, as examples of the kind of innovations this collaboration hopes to nurture and the important role enabling cities such as Addis Ababa, the host city of GSA Africa Summit 2022/23, plays in the nurturing entrepreneurial talent.
For more information or partnership enquiries, contact Jo Griffiths at jo@giig.africa. Read more here.
---

Specno, a top-rated innovation agency, has announced its strategic partnership with Sweden-based QGroup, a leading global technology investment group. Read more about the partnership here.
---
TEAM SPOTLIGHT
Introducing our Managing Director, Heike - a strategic thinker & impactful implementer.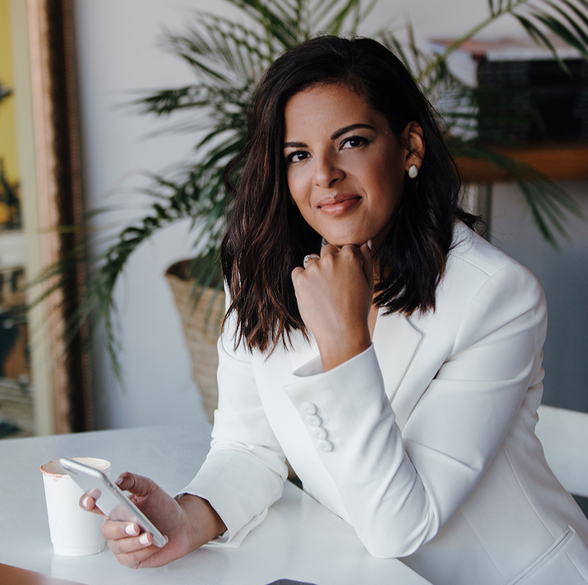 Meet our Managing Director, with over 15 years of agency experience and a proven track record in strategic thinking and effective implementation, Heike brings a wealth of expertise to The Loudhailer.
Heike's extensive background in business development, team management, operations, and process expertise enable her to steer the company toward continued growth and success.
Read more about Heike here.
---
MANDELA DAY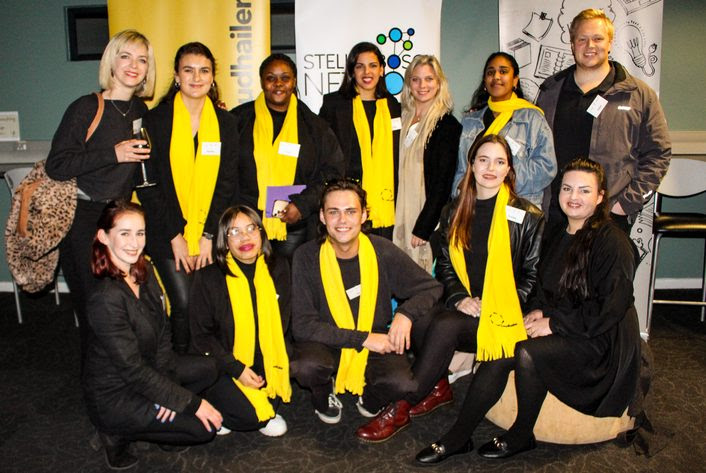 This Mandela Day, the Loudhailer team collaborated with Stellenbosch Network and LaunchLab for a impactful initiative. Our #67Minutes of Empowering for Change event was a tremendous success!
We provided valuable networking and collaboration opportunities to support our startup community. During the event, grassroots startups had the chance to pitch their ideas, and Mavusana Premium Rooibos tea emerged as the winning pitch. Together, we made a meaningful impact and nurtured a culture of growth.
---
INDUSTRY EVENTS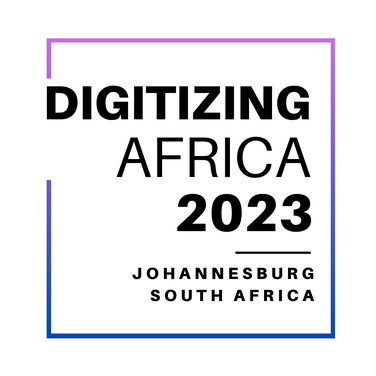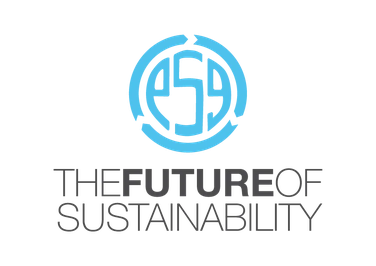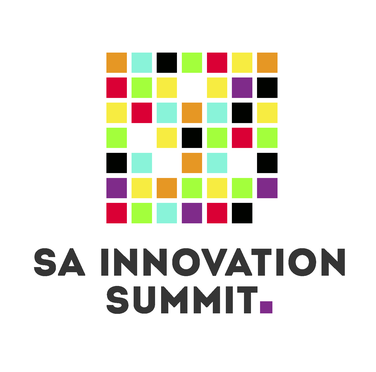 ---